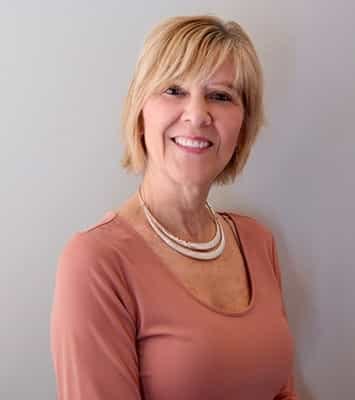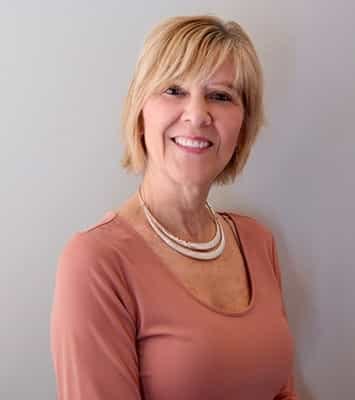 Producer/CSR
Gloria joined Lighthouse Insurance Services in 2015. She is a licensed agent for both property and casualty and life and health. She brings over 30 years of valuable experience to our agency.
Gloria was born and raised on the Canadian border in Northern Maine and has lived in Maryland since 1980. She is married with three children, her eldest daughter, Alyssa, living in Chicago, her second eldest daughter, Samantha, in her final year of college, and her youngest son, Andrew, currently active military in the US Marine Corp.
Gloria is a lifelong runner and previously spent many years as a competitive runner. She also loves biking, the great outdoors, and spending time with her family.